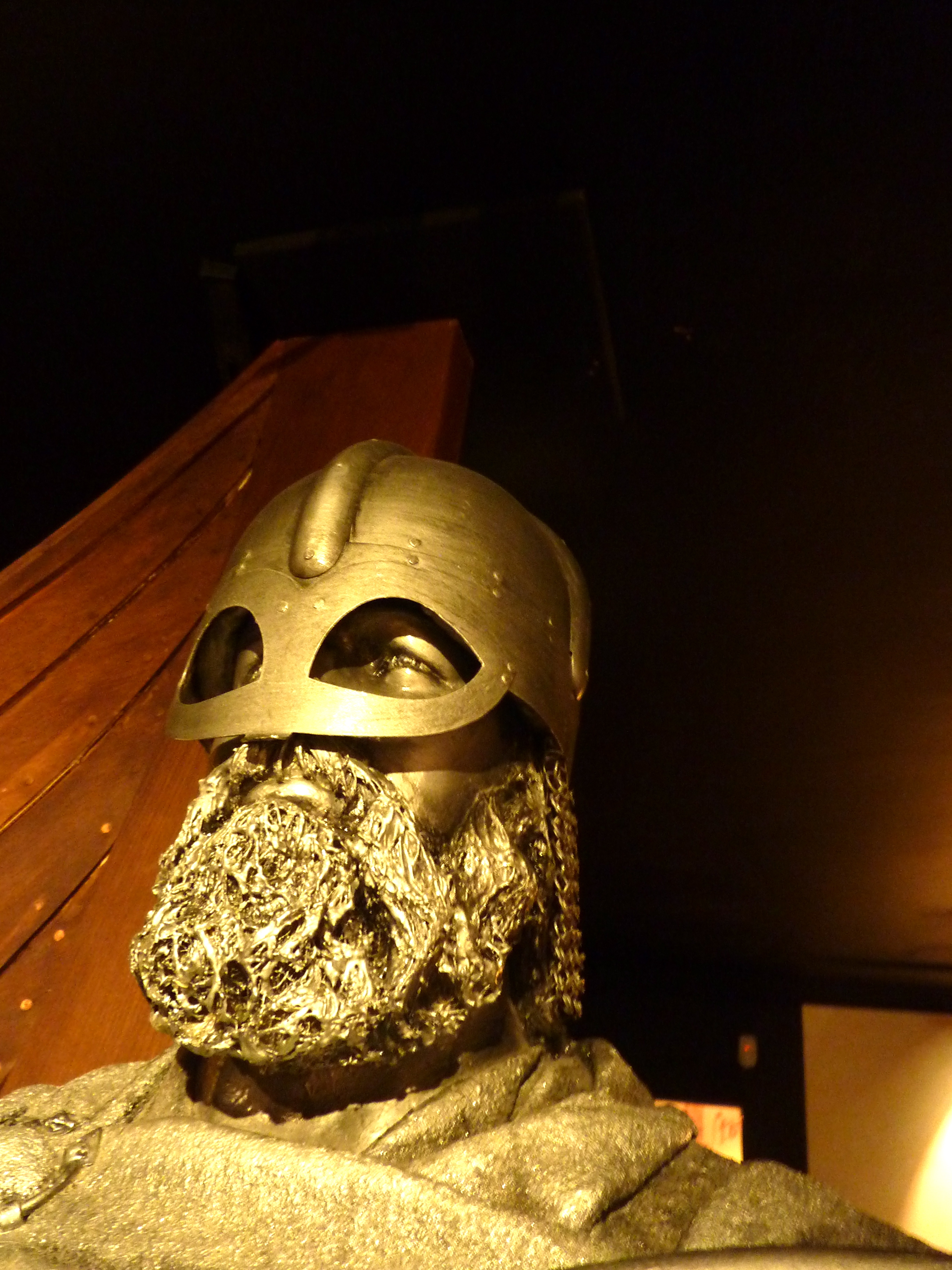 On one of the windiest and rainiest days since I've arrived, realized that with the gloomy weather, either I was going to sleep though the entire afternoon, or I was going to go for a walk.
So after enjoying lunch, camera in hand, I opted for the latter.
Heading west first, I saw that the east fared brighter, so I followed the sun. I crossed the bridge across the Liffey River and continued heading south, where I spotted a really beautiful church. Dublin is full of them, but this one was really old and really huge and strategically built on a hill. It had a presence.
As I approached it, saw a sign that said it was also a museum and that there was a Viking exhibit inside. Just a few days ago I learned that the Vikings landed in Dublin and I also caught an episode of the drama Vikings on Irish television, not to mention that those of us that attended Niles North High School in Skokie wore our Viking pride. So there's a theme here and it's cool and time to learn more.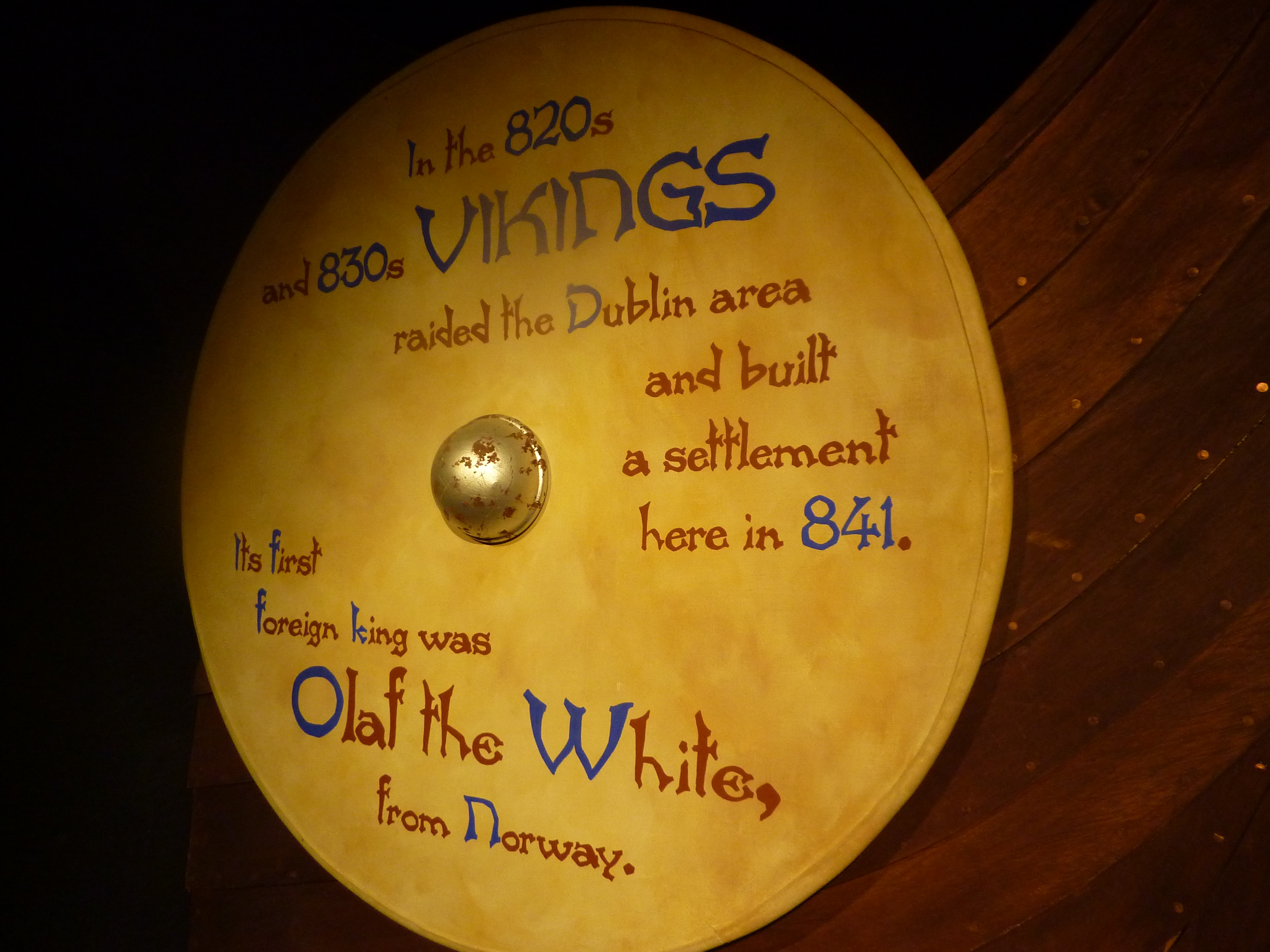 I walked in and was warmly greeted by the museum's employees, one who even gave me a blessing (we were standing inside a church) and then explained the museum's layout and photography rules. (Permitted on first 2 floors, banned on the third and the "copyright stain-glass window.")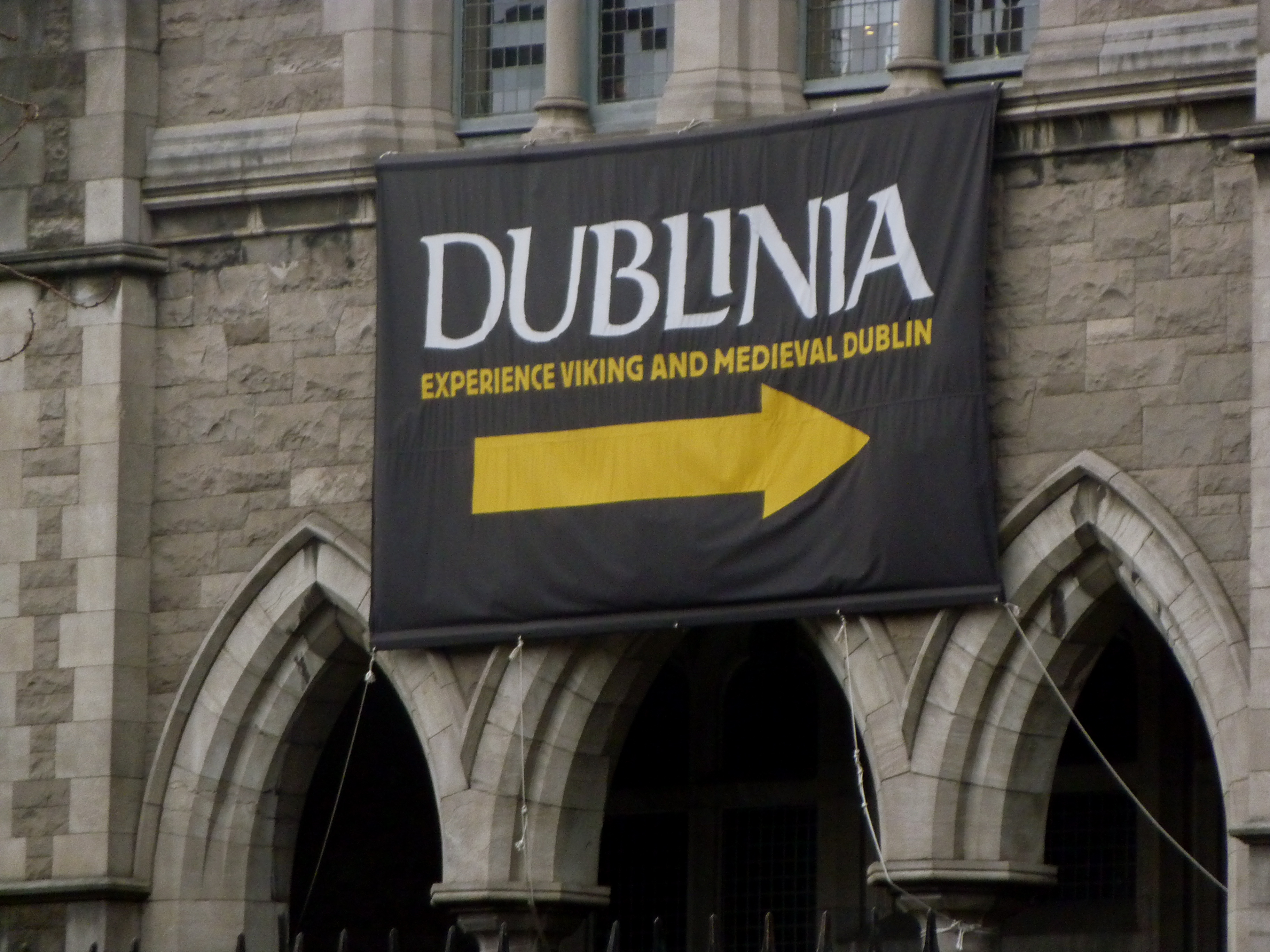 The video clip below begins the tour and each section and corner covered the historical and geographical journey of these men. Viking means "ship pirate" and these ship pirates did what they had to in order to survive, conquer and thrive during brutal conditions and unforgiving history.
There's something sexy about these Nordic men. It's like they had this Tony Soprano thing about them – high in aggression and driven by power, they did whatever the hell they had to to keep it all going – the land, the gold, the women, the bloodline.
Why? Because they could. They were Vikings.
For video, click below: