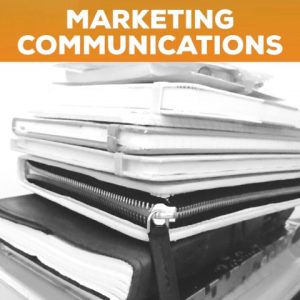 Over the years, Creative Cadence has consulted on Marketing Communications and produced Original Content for clients representing a wide spectrum of industries and scope, from entrepreneurs with small businesses to established international corporations.
Completed projects include:
Ghost-writing a white paper on marketing trends for a global consulting company
Editing a customer research survey for a Midwest accounting firm
Organizing website information for a Cleveland healthcare office
Editing blogs and public content for a commerce technology company
Developing a researched and informative presentation for corporate executives about a prominent guest speaker
Designing a pre-production storyboards for two different corporations
According to a 2017 article by Forbes, "a content strategy can help you improve or grow your business since it may help you uncover new business ideas."
If your brand could use a boost from the right content strategy and you're looking for the right marketing and creative lens to help you connect with your client base, reach out to 216-410-3825. These businesses did:
"Creative Cadence has helped us focus on what is important in terms of reaching out to new clients in the confusing world of social media. Alex took a lot of time to get to know me, my family and our goals. She even took the time to introduce me to someone in a related field to get his feedback as well. I can't say enough about how professional and knowledgeable Alex is, and even how energizing Creative Cadence has been." – Beth Karr, Partner, Roving Acres Farm
"Creative Cadence's performance on our project was unparalleled. In particular, Alex went above and beyond the call of duty to get my client what she needed in an expeditious manner without sacrificing quality, and always with a smile on her face. The result? A client that has, since, asked for more work. Thank you, Creative Cadence!" – Ami Nienus, President, SMRG Inc.
"Alex is the uber connector!" – Barri Evins, Film Producer and Screenwriting teacher, Big Ideas
"By partnering with Creative Cadence, not only did I generate work in a new market, but also had my photography published and credited in a Cleveland newspaper, showcasing my work to a new audience." – Steve Zak, Steve Zak Photography
 .
"Alex blends shrewd business practices with exuberant energy! Her knowledge of business systems along with her experience as a media critic and writer gives her a unique perspective and skill-set. The value she brings to her clients is substantial increasing their outreach and media visibility." – Simone Barros, Dramatic Writer, Film Producer & Director