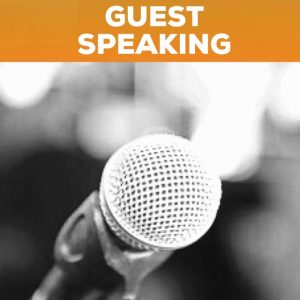 .
.
Various organizations, including universities, non-profits, libraries, corporations and radio stations invite Alex Sukhoy for guest speaking events focused on a variety of business and entertainment-related topics.
 .
 .
.
 SPEAKING ENGAGEMENTS
She's now taught +1000 students and has spoken to hundreds at colleges and non-profits on corporate life expectations, the marketing disciplin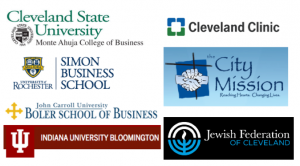 e and on the career and job search process. Her direct approach and no-nonsense tells-it-like-it-is attitude breaks the formality wall and instead prepares her audience for truth and reality.
To invite Alex to speak at your organization, send your specifics to info@creativecadence.com.
.
.
.
TEACHING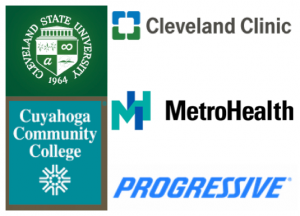 Since the Summer of 2011, Alex has held an Adjunct Faculty position at Cleveland State University's Monte Ahuja College of Business. There she teaches various graduate and undergraduate courses, including:
Business Environment MBA 500 (in-class, at Progressive Insurance, MetroHealth Hospital and ongoing invitations at Cleveland Clinic)
Marketing Management MKT 501 (Cleveland Clinic)
World of Business
Business, Society & Government (in-class and via BlackBoard)
Fundamentals of Marketing
Integrated Marketing Communications
Consulting
Additionally, for nearly four years, she taught the following classes at Cuyahoga Community College's Media Arts and Journalism departments:
Art of Story
Screenwriting (in-class and via BlackBoard)
Film Appreciation (in-class and via BlackBoard)
Professional Prep & Portfolio
To invite Alex to teach at your organization, send your specifics to info@creativecadence.com.
READINGS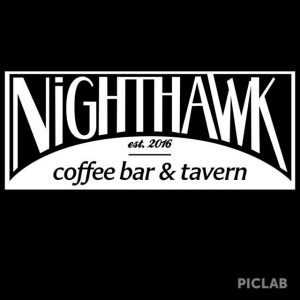 A storyteller since age 4, Alex writes blogs, short stories and novellas. Her first business book, Date Your Career: The Longest Relationship of Your Life, is now available on Amazon in both paperback and Kindle. A few months ago Alex wrapped up her book reading at Nighthawk Chicago, planning more appearances for later in the year.
A few years ago, with the encouragement and support of fellow scribe and gifted improviser Deena Nyer Mendlovitz, who wrote the Final Words to Alex's Kindle Top-Seller The 90s: Diary of a Mess, Alex began reading her works in public. This has included mostly highly intimate relationship tales, sometimes in the form of a stand-alone incidences that Deena and her improv troupes then turned into hilarity.
In 2014 she accepted her first library invitations, first from the Lakewood Public Library and then the Cuyahoga Public Library, Beachwood Branch, to read from her book Diary of the Dumped. As the writing continues its journey Alex looks forward to more readings, both serious and funny, and knows that as long as Deena is there in the room, all will be good.
To invite Alex to read at your organization, send your specifics to info@creativecadence.com.
.
.
RADIO & TV APPEARANCES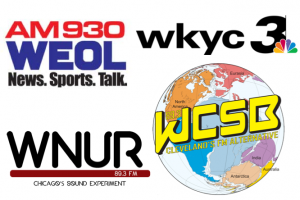 Since 2014, various Midwest radio stations, a national podcast and even a local television show have invited Alex for interviews and insights. On topics varying from Rock Hall inductions, to her books to careers to single parenthood to the recent Hollywood scandal, (almost) nothing is off limits!
To invite Alex to appear on your radio station, television program or podcast, send your specifics to info@creativecadence.com.