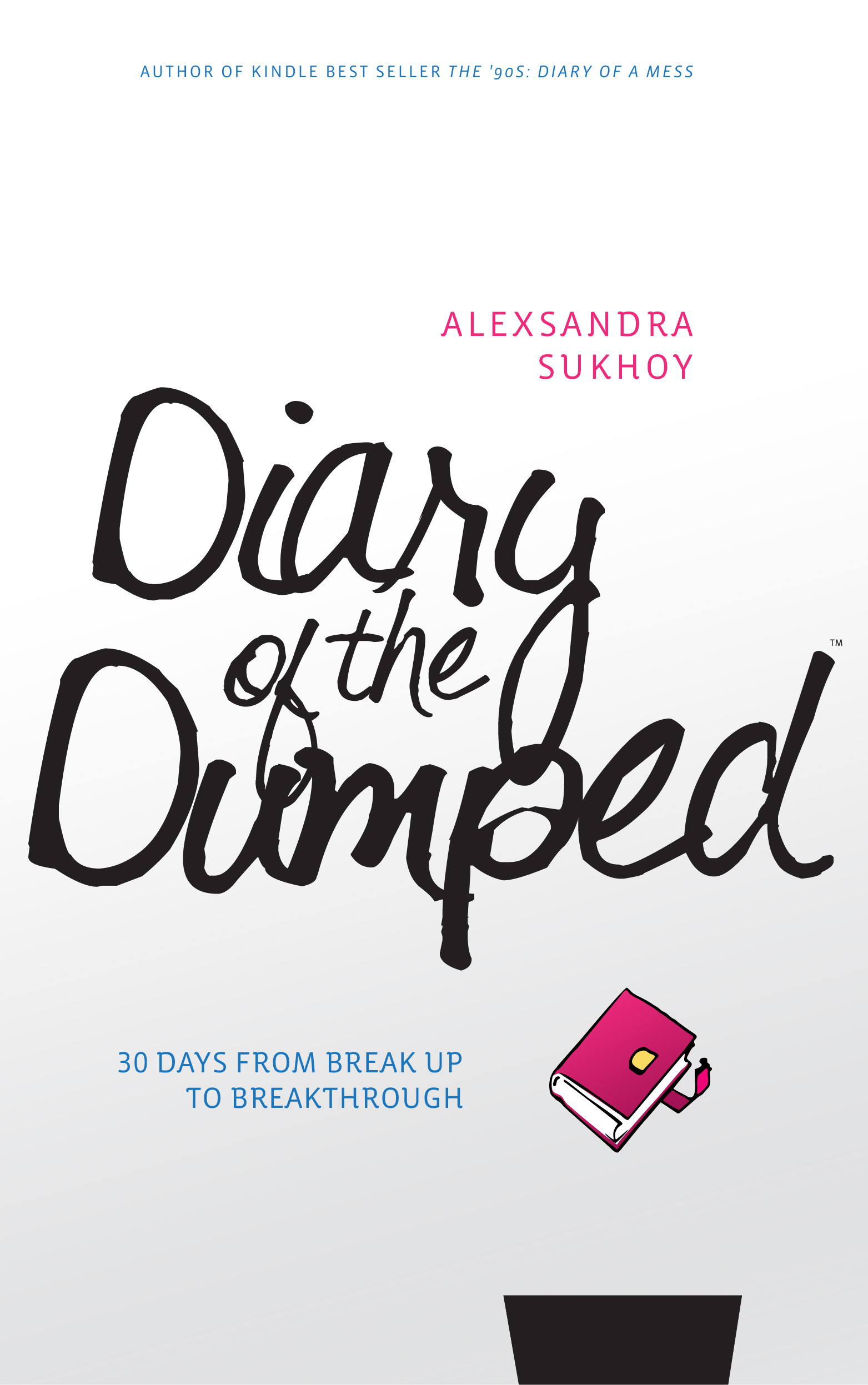 My fourth novella, Diary of the Dumped™, is now available on Amazon!
Diary of the Dumped™  is the story of a modern woman who receives a break up text from her boyfriend. Devastated, she keeps a diary for next 30 days, excavating her entire buried personal life, uncovering the true source of her continuous dating disappointments. Forging ahead with a supporting cast of friends, she sets off on the most important odyssey of all: the quest to rebuild a broken heart.
This book is a memoir.
Additional Contributors:
jimi izrael – Forward
Barri Evins – Editor
Art Pagsuyoin – Book Jacket
Steve Zak – Portrait Photographer
For additional books, including the Kindle Best Seller The '90s: Diary of a Mess, Chatroom to Bedroom: Rochester, NY andChatroom to Bedroom: Chicago, please visit Amazon.