As a Career Coach, Published Author and College Educator, my goal
is to help my clients, students and readers bridge the distance from
where they are in the present to achieving their goals in the nearest
possible future.

It is my passion to help you navigate your career towards your
dreams and passions while staying anchored in today's complex
competitive shores.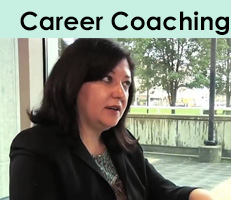 STRATEGY. MARKETING. COACHING.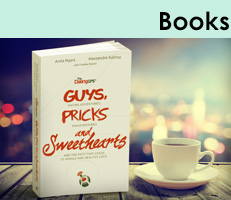 PUBLISHED BOOKS - IN PAPERBACK & KINDLE